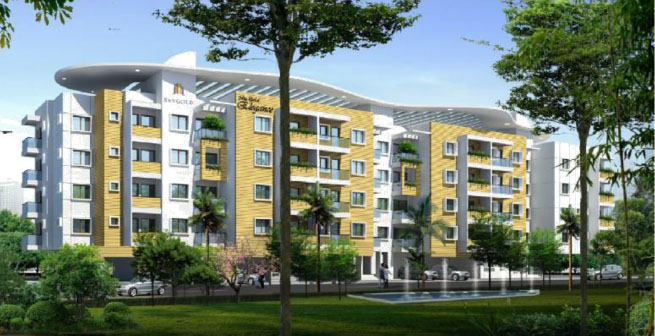 Structure
the building shall be R.C.C framed structure(Basement+Stilt+G+x floors) with columns and beams. All R.C.C works shall be as per structural designs. Individual Car parking shall be provided in the basement and stilt floors.
Walls
All external walls shall be of 6" thick cement solid blocks and internal walls with 4" thick cement solid blocks or as per the directions of the architect, plastered on both sides.
Plastering
Internal-Cement plastering with lime Rendering
External-Cement plastering with Sponge Finish
...